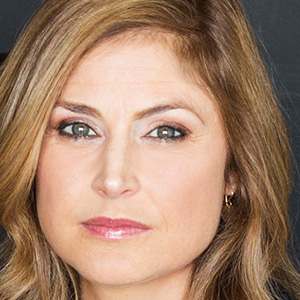 SUZANNE LEFEVRE
viola
Suzanne LeFevre has been a core member of the Houston Grand Opera since 2005 and plays regularly, under contract, with the Houston Symphony Orchestra. She has been co-principal viola with the River Oaks, TX Chamber Orchestra since its founding in 2005 and was (ROCO's) Associate Artistic Director between 2013–2016.
Ms. LeFevre was a member of the faculty of the University of Houston Moores School of Music from 2012–2022. She was appointed Instructional Assistant Professor of Viola and Coordinator of Chamber Music in 2018. Ms. LeFevre's previous teaching positions include Adjunct Professor of Viola at Loyola University in New Orleans, Louisiana from 1998–2000. She has been on the faculty at Texas Strings Camp in Austin TX since its inaugural year in 2012.
In addition to teaching, Ms. LeFevre has led an active orchestral and chamber music life. In the orchestral realm, she has held principal positions in Mercury Baroque, Houston TX, and the Louisiana Philharmonic Orchestra and acting-assistant principal violist of the Charlotte Symphony in North Carolina. She has performed with the ProMusica Chamber Orchestra, the Nederlands Philharmonic Orchestra, the Granada Symphony Orchestra, the Chicago Sinfonietta, the Milwaukee Ballet Orchestra, and the New Haven Symphony. Her recordings have included a project with Ahmad Jamal and the Assai Quartet, "Across Oceans" with music by Thomas Osbourne, and a library of online recordings with ROCO. In the summer, Ms. LeFevre enjoys an active performing schedule. She continues to participate in the Grand Teton Music Festival, the Peninsula Music Festival, and Music on the Hill in Rhode Island. Other festivals have included the Madison Chamber Music Festival, Colorado Music Festival, and Amelia Island Chamber Music Festival.