TICKETS NOW AVAILABLE!!!
Single tickets available. $125 for Adults, $95 for Seniors 65+ and Students* Go to tickets page to purchase. ▸ ▸ ▸
MASKS REQUIRED
Rice University requires that masks be worn by all concert patrons.*
*For the time being, Rice University requires that masks be worn by all persons while indoors on campus. If you have purchased a ticket and are unwilling to wear a mask, you may contact Context at boxoffice@musicincontext.org to request a refund or credit.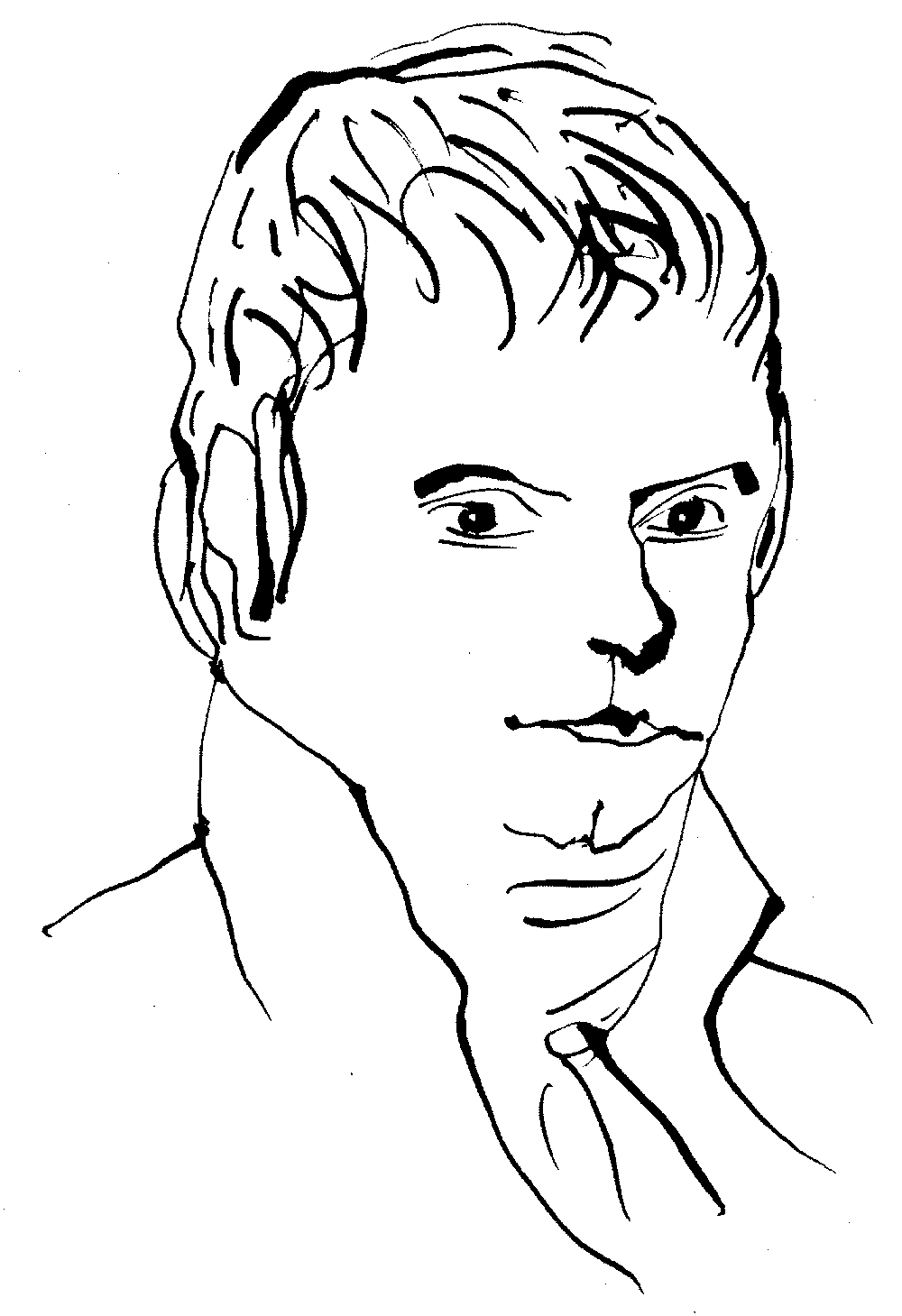 Context resumes its Season January 23 with the Diabelli Variations. Anton Diabelli wrote a short waltz and sent it to every composer he could think of, asking for a single variation from each. Beethoven weighed in, with a massive set of 33 Variations: a rollicking explosion of creativity, his last major piano composition, and a comic masterpiece. Read more ...
CONTEXT is a one-of-a-kind ensemble devoted to the presentation of music from a wide range of styles and eras. Stylistically enlightened performances, historically appropriate instruments, and innovative programming combine to place compositions in their musical context.